Stuart Stern
President, MBA, RFC
Stuart has over 30 years of experience working within the financial services industry and founded the firm in 1996. Stuart built the Registered Investment Advisory firm from the ground up and the firm currently has approximately 1,000 accounts. Stuart graduated Cum Laude with a Bachelor of Science degree in Business Management from Fairleigh Dickinson University, and earned his MBA from California State University - Los Angeles. Stuart was an officer in Bank of America's Private Banking Division in Beverley Hills, California where he solved complex financial problems for high net-worth individuals including: owners of auto dealerships, business owners, executives, celebrities, entertainers, and professional athletes. He is a Registered Financial Consultant (RFC) who has been profiled on NJ Channel 12. His years of experience show through on his portfolio management expertise, which focuses on reducing risk, market and investment analysis, and prompt understanding of his clients' personal situations and their life goals they wish to achieve.
Check the background of this investment professional on FINRA's BrokerCheck.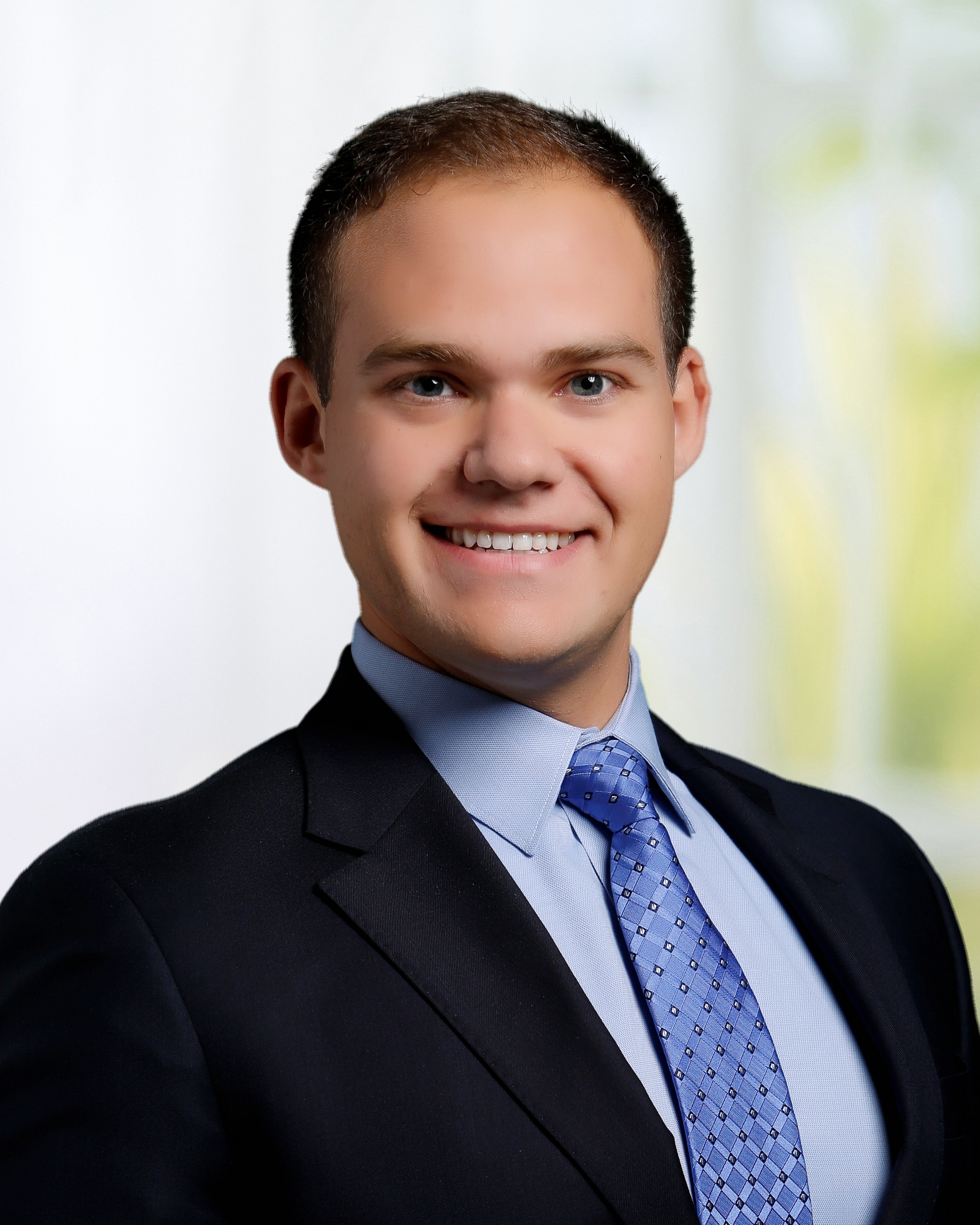 Alan Stern
Vice President, MBA
Alan joined Stern Capital Management, Inc. in 2015 after successfully graduating with honors from Hofstra University with his MBA degree. Prior to his MBA, Alan graduated Magna Cum Laude from Rowan University with a Bachelor of Science degree in Business Management. Alan has held quality, competitive internship positions for TD Bank U.S. and Charles Schwab & Company. Alan worked in the U.S. Corporate Segment Finance and the Wealth Management Divisions within TD Bank's U.S. headquarters. As a member of the U.S. Corporate Segment Finance team, Alan assisted in the expense reporting of TD Bank U.S. which at the time was about $1.85 billion annually. In addition, he analyzed potential acquisition prospects for TD Bank U.S. and gave a solo presentation of the findings to senior management. As a member of the audit team in the Wealth Management Division, Alan was involved with the planning and fieldwork for a large FDIC audit and solely created a template now used bank-wide that helps business partners identify potential risks. Alan was also able to attain an extremely competitive Registered Investment Advisor internship with Charles Schwab; only 20 interns were selected from a nationwide pool. When working for Schwab in Orlando, Florida, Alan was working with the team that directly services Stern Capital; helping him to learn how and why things are done on the Schwab-side. This experience helps make for more efficient operations at Stern Capital Management, Inc.
Linda Nissen
Office Administrator
Linda joined Stern Capital Management, Inc. in 2006 and is the cheerful voice you hear on the phone when calling the firm. Linda does a fantastic job of taking care of client communications, administration, and operational duties at Stern Captial Management, Inc. Linda had 16 years of Wall street experience prior to joining the firm while working for Paine Webber and Co. and Lehman Brothers Holdings, Inc. In both of the firms Linda worked at the municipal bond trading desk.