Wealth Management and Financial Planning Experts
At Stern Capital we specialize in analyzing your unique financial situation and formulating a plan that will work specifically for you. As an independent, fee-based, Registered Investment Advisor held to a fiduciary standard, we've removed many of the conflicts of interest which plague a large portion of our industry. We believe so strongly in our portfolio management process that all employees of Stern Capital utilize the same investment models as our clients. Our main goal is to provide our clients with peace of mind in regards to their financial plan and level of investment risk.
Click Below To Learn More About Stern Capital Management!
We've assisted over 500 families with their financial planning and wealth management needs and we would love to help you too! Click "Contact Us" to send us a message or call us at (732) 679-7050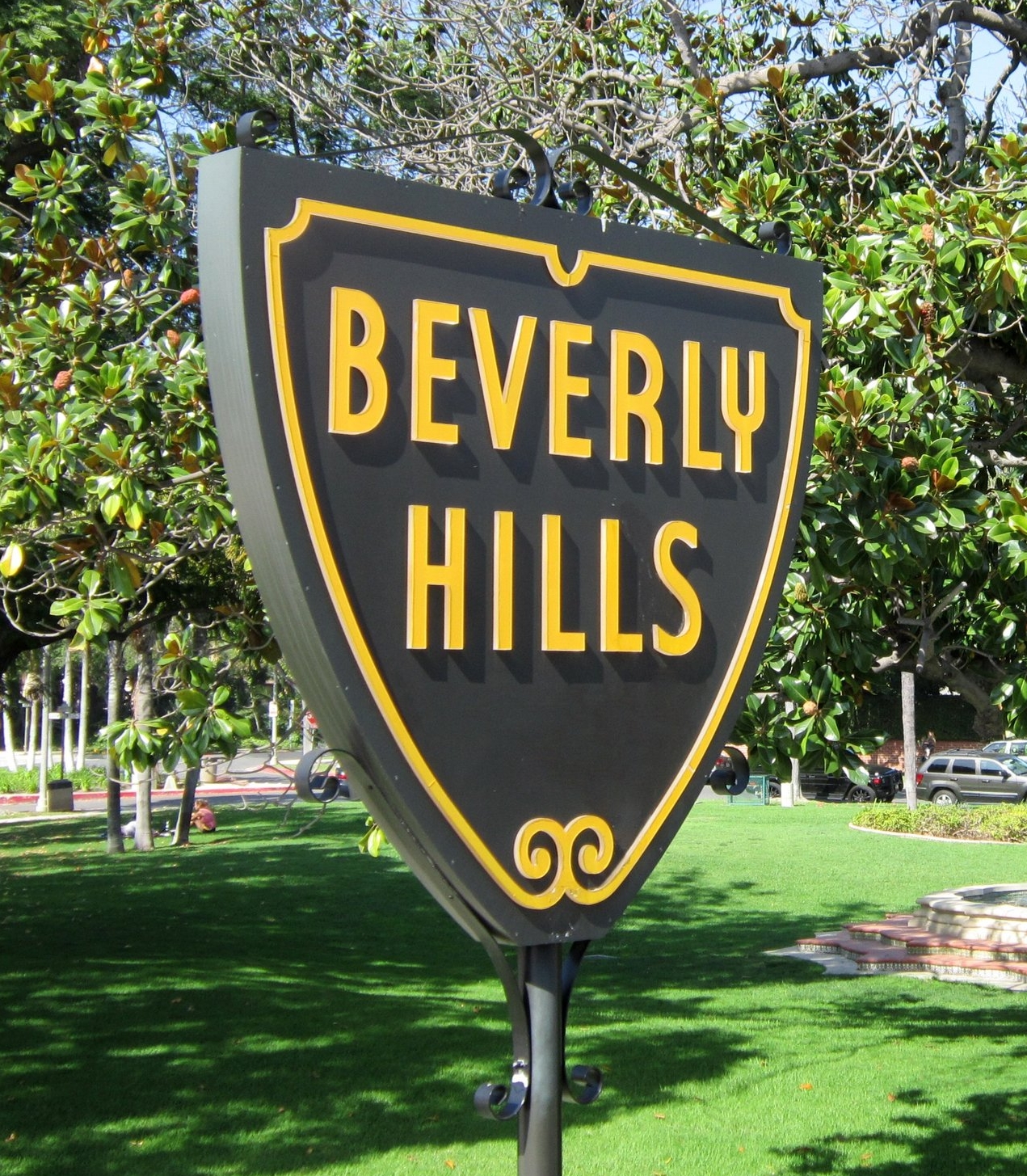 Stern Capital's Beginnings
Our founder, Stuart Stern, was working in Private Banking at a very large firm in Beverly Hills, California back in the late 1980s. In 1994 the Northridge earthquake shook his home to a point where it was no longer safe to live in. Stuart, his wife, and their 3 year old child (Alan Stern) had enough of California after numerous aftershocks following the actual earthquake. They took what they had left and moved in with relatives in New Jersey. Stuart knew his strengths, building portfolios and designing financial plans; so he took a risk and started Stern Capital Management, Inc.
Now, over 20 years later, Stern Capital manages about $130 million (As of June 2017) and has helped over 500 families with the management of their assets and overall financial lives!